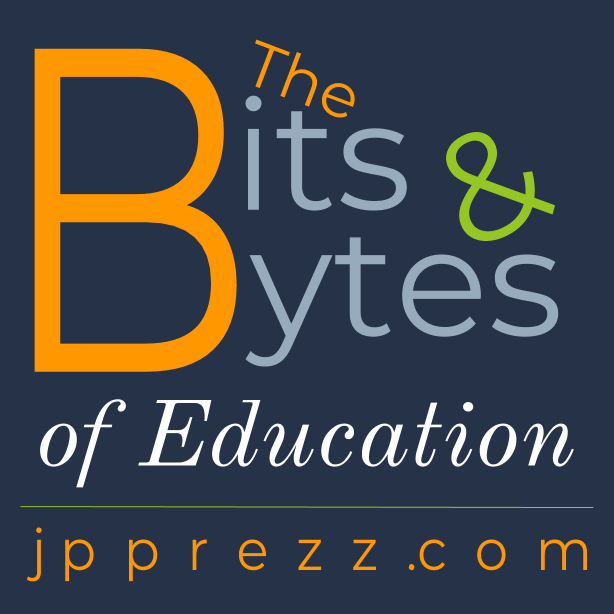 Featured Content
​5 Ways to Promote Digital Citizenship at Home and School
Emphasize content creation over content consumption.
Model for our kids - both at home and at school - how to develop a balance between online and offline.
Cite sources and use creative commons licensed media.
Remind our kids that 13 is the magic number for social media.
Be educated consumers of media. 
What I'm Learning
​One of the first and one of my favorite podcasts to listen to is called Note to Self. Note to Self's tag line is "the tech show about being human." This show explores technology and its impact on our face to face world. The most recent episode of of Note to Self is called "How to Create Good Digital Citizens".  In this episode, host Manoush Zomorodi talks wit the CEO of ISTE, Richard Culatta about core competencies of good digital citizenship for both students and adults. 
Connect with the Show
JP on episode 3 of the METC Minipod
JP's Twitter: @jpprezz
JP's Instagram: @jpprezz
Bits and Bytes on Twitter: @bitsandbytesEDU
Talk about the show: #bitsandbytesEDU
Leave feedback on the Bits & Bytes of Education Flipgrid community! jpprezz.com/flipgrid