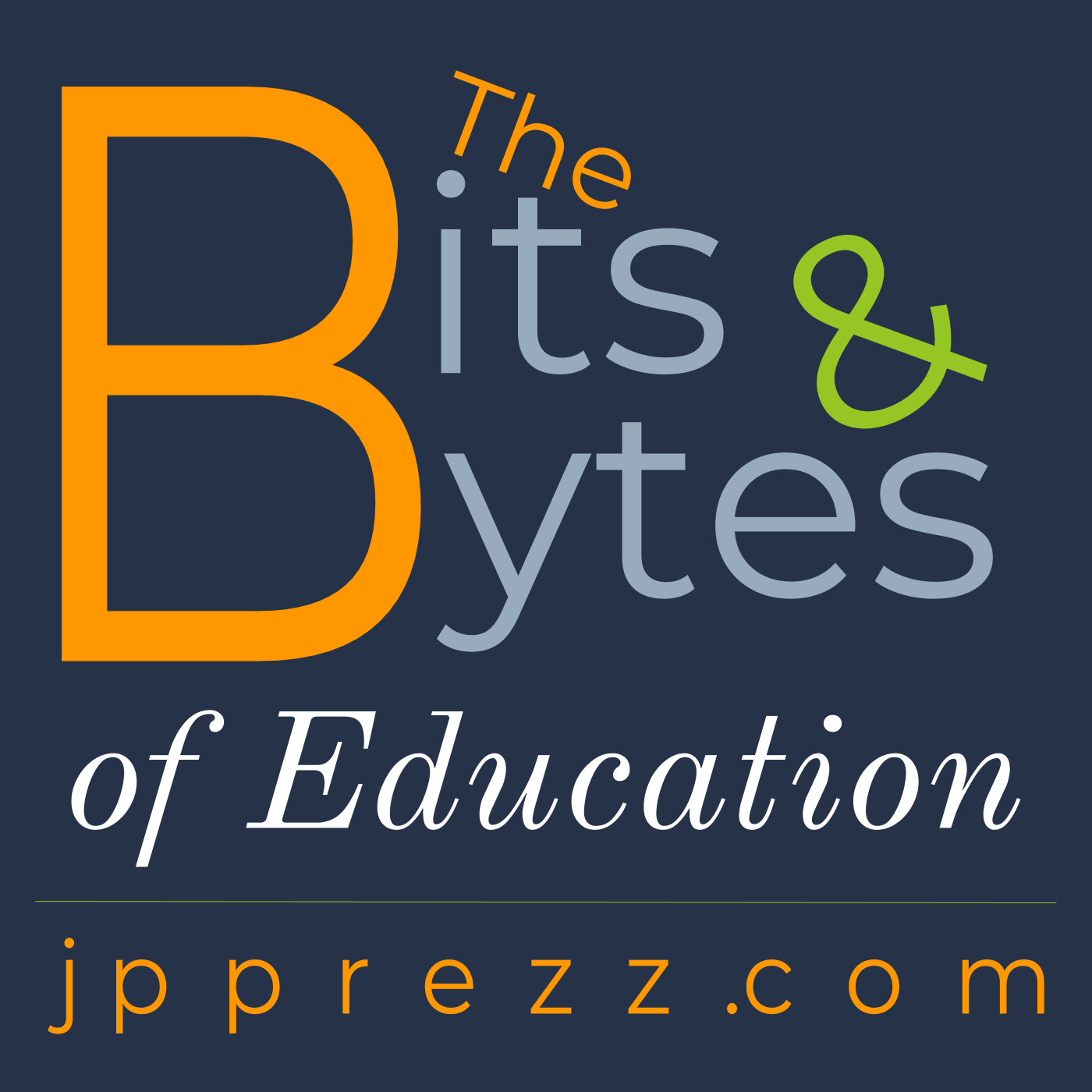 View the full show notes at jpprezz.com/pod/15
Share The Bits & Bytes of Education on social media using the hashtag #bitsandbytesEDU!
A big thank you to the Podcast PD crew for giving the podcast a shout out on episode 44!
​Check out Tech on the Side hosted by Jason P. Heisel. 
Come see JP speak at the Midwest Educational Technology Conference, February 11-13, 2019
Monday -  I just Attended the Best. Conference Ever. 10:00am Agusta
Tuesday - The Edtech PodSquad LIVE, 2:30pm Grand Ballroom B
Wednesday - Memes, GIFs, & #Booksnaps, oh my!, 8:00am Grand Ballroom A
The Edtech Minute
Three resources to help you make beautiful presentations.
Featured Content
Five tips to make the most of professional conferences
What I'm Learning
Sadie Lewis and Manuel Herrera's blog series Visual Thinking to Manage Learning