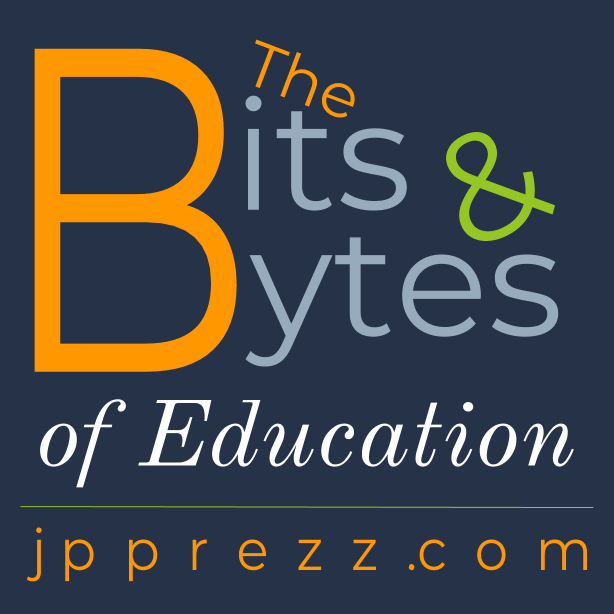 The Edtech Minute
Recently I hosted two parent digital citizenship events where I gave a presentation called Hold the Phone: tips for managing teens with smartphones. This presentation focused on helping our kids navigate their digital lives by:
protecting our kids' (and our own) privacy online
empowering ourselves with knowledge about the social media apps and sites our kids use
understanding what's hiding in our phone settings
setting realistic and reasonable expectations for device usage
You can review this event's parent handout here. 
Featured Content
Jen Walter is a middle school science teacher and edtech instructional specialist for the Fox School District. In our conversation, Jen talks about her work as an instructional specialist and what it was like preparing for and presenting at her first regional conference, MOREnet 2018, AKA "being called to The Show".
TECHsgiving 2017
12 Days of TECH-smas 2017
Make a G Suite and Easy Transition to Flipped Teaching with Google Tools
Jen's recommended Twitter hashtags: #ditchbook, #tlap, #moedchat
Jen's recommended reading: NOW! Classrooms by Meg Ormiston
Jen's recommended podcast: The Cult of Pedagogy 
What I'm Learning
In October 2018, I attended a workshop hosted by Apple all about creating content in Garageband and iMovie. This workshop was based on their new Everyone can Create curriculum. Check out the curriculum and program overview.