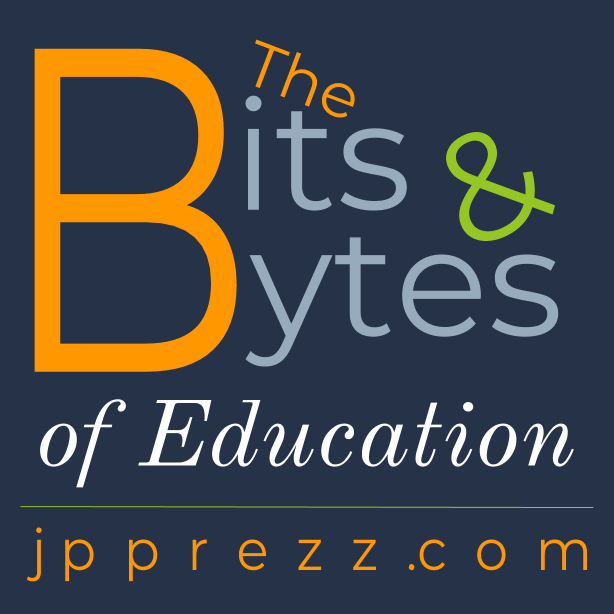 Check out the full show notes at jpprezz.com/pod/005
The Edtech Minute
How can we ensure that our students are connected to the real world when they are learning in our classrooms?
Featured Content
Dr. Amy Zielinski currently serves the Ladue School District in St. Louis, MO as the assistant superintendent of Curriculum & Instruction. In our conversation, Amy talks about important considerations when planning professional development all the way from a district vision to best practices for planning individual PD sessions. 
Best Practice for structuring PD: "10 and 2, chunk and chew" - for every 10 minutes of instruction, allow 2 minutes of processing time
Amy Burvall's White Crayon video
Amy's book recommendations: The Artisan Teacher by Mike Rutherford and Intention: Critical Creativity in the Classroom by Amy Burvall and Dan Ryder
Amy's recommended Twitter follows: Jay McTighe, Rick Wormeli, Anthony Muhammad, and JP Prezzavento (that's me!)
Give Amy a shout out on Twitter! Connect with her @dramy_z
What I'm Learning
How can we utilize technology to amplify our students' thinking in math class?