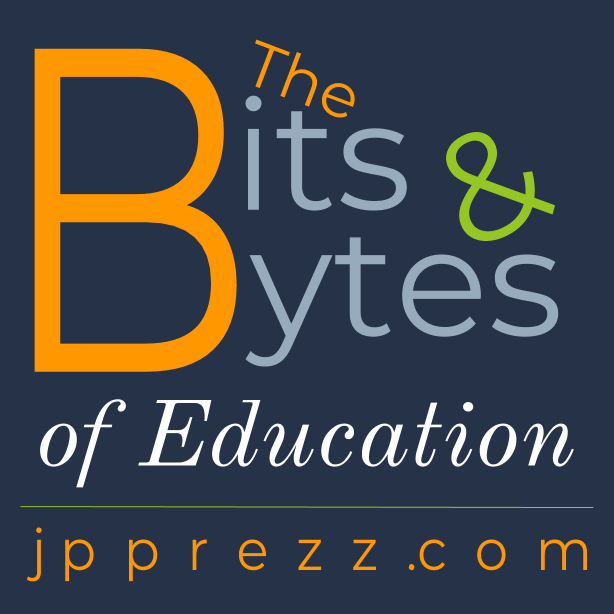 The Edtech Minute
The core content, not a piece of technology, should be the focal point of a lesson or learning activity. 
​Featured Content
Chris Nesi is a high school social studies teacher, podcaster, and presenter who hosts The House of Edtech, co-hosts Podcast PD, and produces the wildly popular Google Teacher Tribe podcast. In our conversation, Chris and I talk about getting started podcasting and what we have each learned from having our own shows. Then we talk about imposter syndrome and the qualities of successful edtech leaders. 
Chris's podcast recommendations: The School of Podcasting, The Audacity to Podcast, Shows on the Education Podcast Network
Chris's teacher shoutout: Mrs. Maryann Cochran
What I'm Learning
Unleash Talent is a recently released book by Kara Knollmeyer that discusses how to identify and share the hidden talents inside yourself and the other adults in your school.