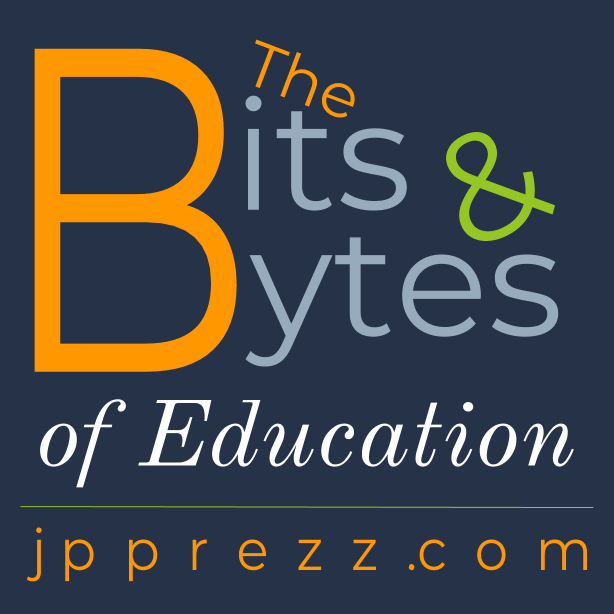 The Edtech Minute
Unpacking the recent updates to Google Classroom. 
1. Classwork page
2. Gradning interface
Featured Content
Lacey Majors serves the Fox C-6 School District as a 6-12th grade gifted educator. Our conversation covers a wide variety of topics including Lacey's unique path to education and how it prepared her for her current role, and how technology helps Lacey build relationships with students, colleagues, and families. 
Lacey's spreadsheet template for weekly automated emails.
Jessica Lahay The Gift of Failure
Lacey's book recommendations: ​See How they Run, ​The Grade Cleanse, and The Hate you Give 
Lacey's recommended Twitter follows: Beth Houf
Lacey's teacher shout out: Mr. Todd Scott, principal of Seckman High School
What I'm Learning
I recently listened to episode 341 of Vicki Davis's 10 Minute Teacher podcast with guest Katie Martin. Check out this great episode called "A Learner Centered Innovation Model" at coolcatteacher.com/e341.