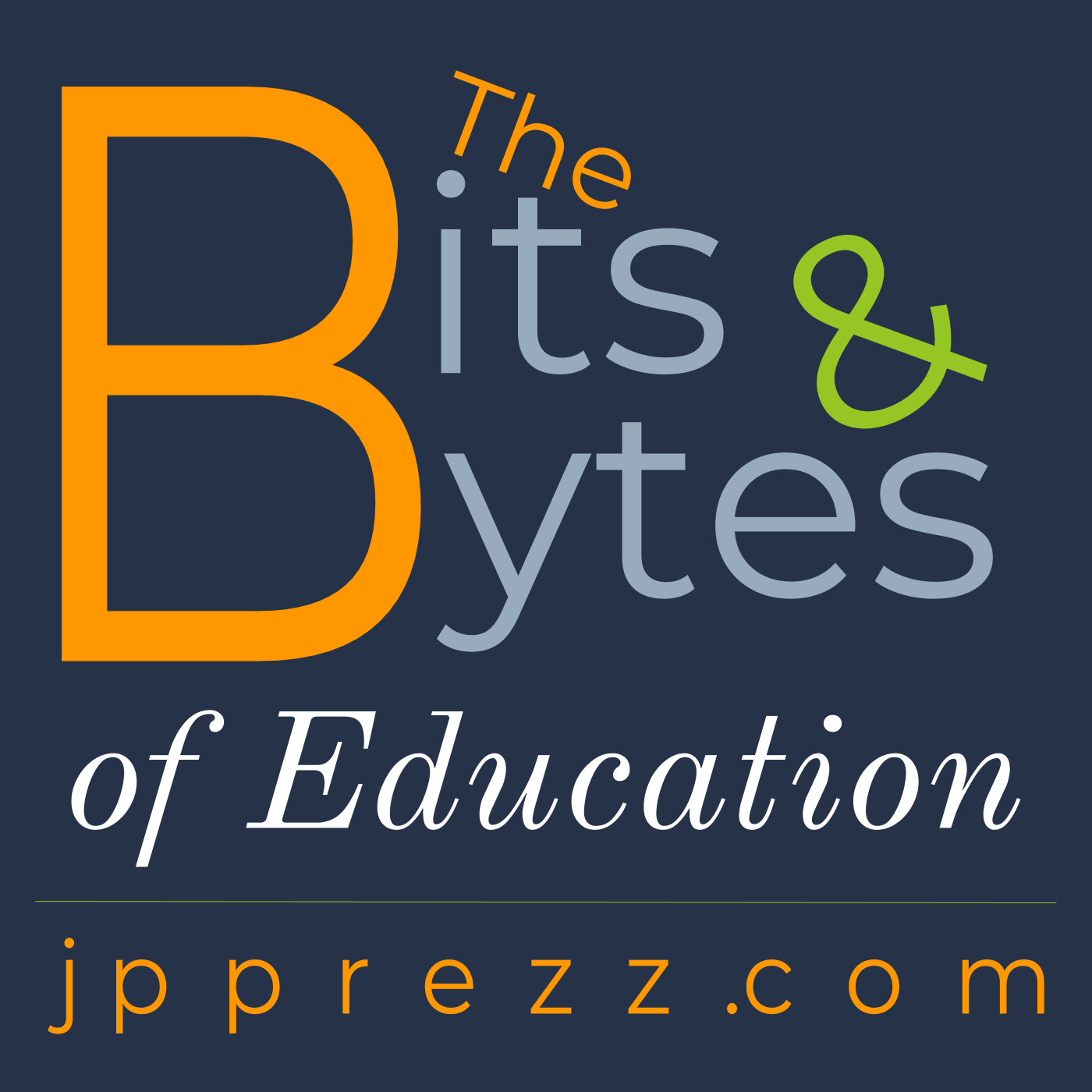 The Edtech Minute
I recently had the 5 year anniversary of working full time in an edtech role. Three things I have learned:
1. Elementary and secondary teachers and students are different. 
2. Everyone loves someone who can help. 
3. Having a strong network is invaluable. 
Featured Content
Giuliana is my daughter and is a first grade student. We discussed learning spaces, technology in her classroom, and qualities of an amazing educator. 
What I'm Learning
The Edtech Situation Room is a weekly podcast hosted by Dr. Wes Fryer and Dr. Jason Neiffer that discusses the technology news of the week and the implications it has on education.