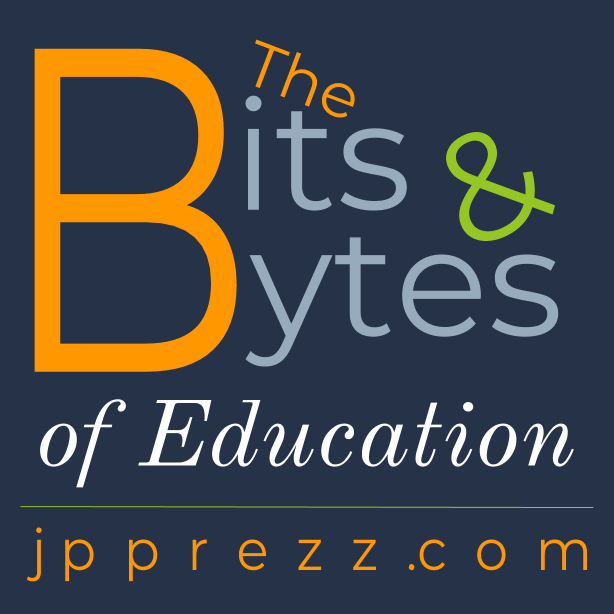 The Edtech Minute
Google recently rolled out closed captioning in Google Slides presentations. Here is the Google Keyword blog post announcing it. Now that you know how to use close captioning in Google Slides, amp up your use by:
presenting with your AirPods to let closed captioning work when you aren't near your computer.
mash up closed captioning with a screencast for students who are absent from your class.
Featured Content
Meghan Ford is a recovering 5th grade teacher turned elementary librarian and Google Certified Educator. Meghan is passionate about using her library to create problem solvers by combining literacy and her makerspace. Our conversation focuses on how she makes that work an discusses how to enhance classroom-library partnerships.
Connect with Meghan:
Twitter: @techieteacher2
Instagram: fordfab5
What I'm Learning
Let me know on Twitter how you are using Adobe Spark with students!