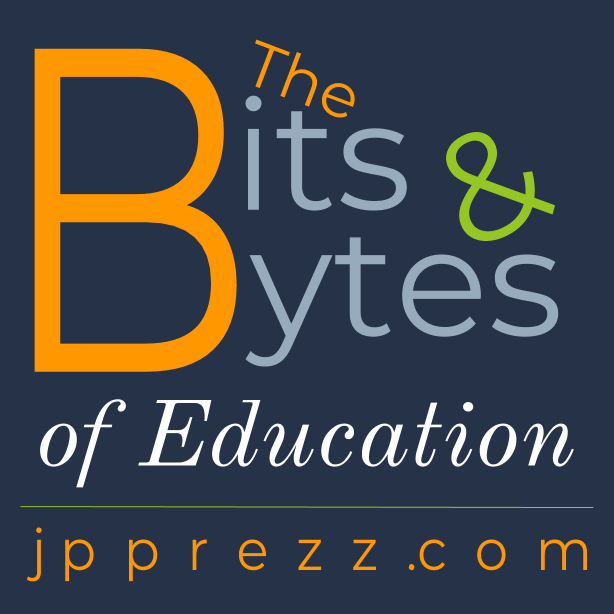 Check out the full show notes at jpprezz.com/pod/14
JP's METC 2019 Presentations
The Midwest Educational Technology Conference is February 11-13 in St. Charles, MO. Come hang out with me in my conference presentations:
Monday -  I just Attended the Best. Conference Ever. 10:00am Agusta
Tuesday - The Edtech PodSquad LIVE, 2:30pm Grand Ballroom B
Wednesday - Memes, GIFs, & #Booksnaps, oh my!, 8:00am Grand Ballroom A
The Edtech Minute
Featured Content
Josh Howard is the Instructional Technology Facilitator for Fulton Public Schools in Fulton, MO.
Josh's blog post,  Baby's First Podcasting Studio
What I'm Learning